School Spirit Debit Cards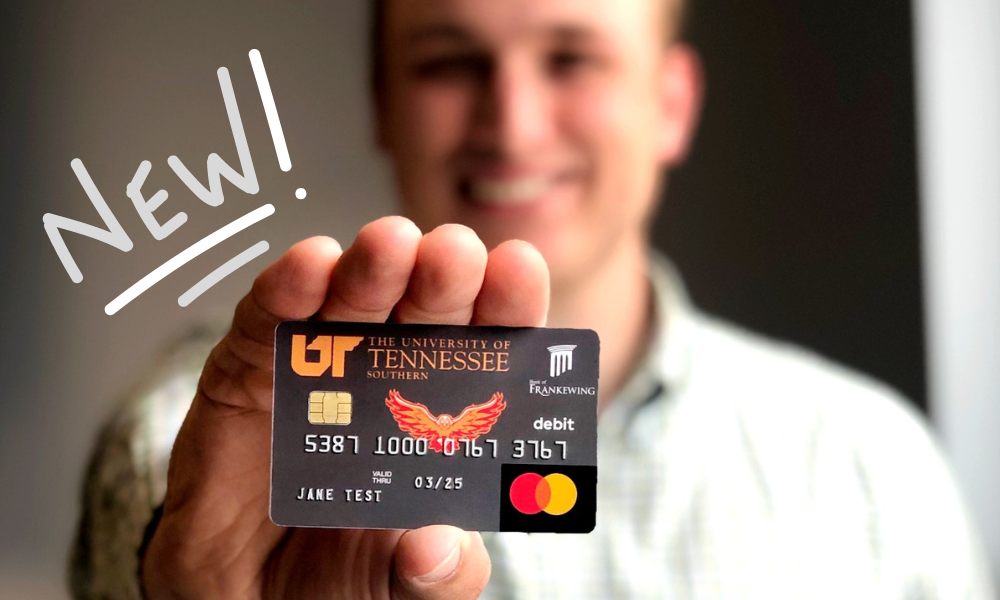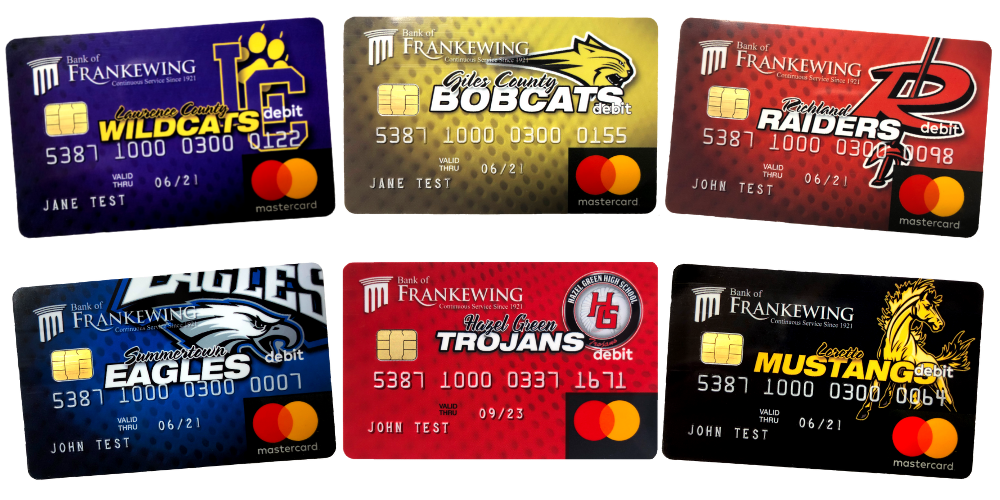 We've Got Spirit, Do you?
Show your School Spirit & Earn Cash for your School.
I think we can all agree our School System is a key driver of our future.  For over 100 years, we have learned the value of helping our schools succeed. Mr. Meade Hopkins  established our vision to build a school support program, and our Affinity School Spirit Cards are a direct result of this desire. These cards provide annual donations directly to each local high school!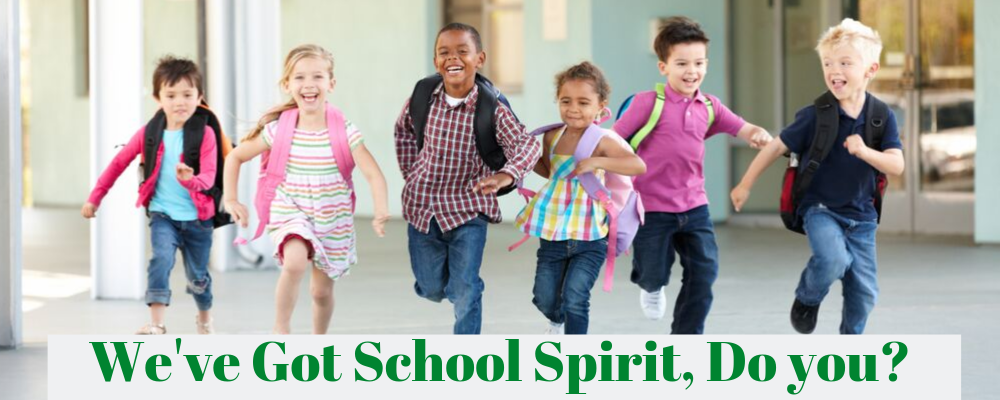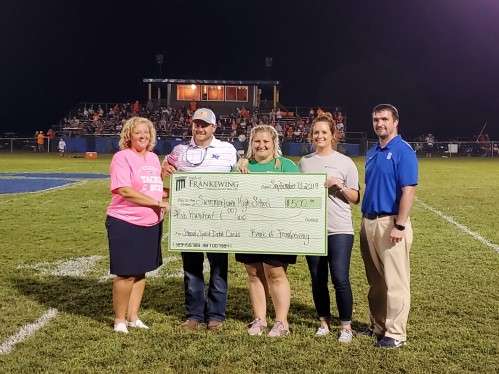 A recent check presentation to Summertown High School
Support Your Favorite School
University of Tennessee Southern
Giles County High School

Lawrence County High School

Richland High School

Loretto High School

Summertown High School
Hazel Green High School
UT Southern Spirit Debit Card is now available!  
Help your local school district by signing up for a free spirit card. Every time you use your Bank of Frankewing School Spirit MasterCard® Check Card and sign for your purchase, a portion of the interchange income goes back to help your school!
Stop by or call 931-363-1796 to request your School Spirit MasterCard® Check Card Today.
How to sign up:
Have a checking account with Bank of Frankewing. (Or, visit one of our branches to sign up for a checking account today – It's easy and quick). Or, sign up for an account online here - Checking Accounts
Request a School Spirit card for your checking account.
Use your card for everyday purchases. (Your school receives a portion of each transaction when you sign for your purchase.)
That's it! Bank of Frankewing collects a portion of the proceeds and presents them to each school.
FAQs
Do School Spirit cards cost me money?
No, you do not incur any additional costs for signing up for and using a school spirit card. Bank of Frankewing created this program to benefit each high school.  Any costs are paid by the Bank and not incurred by customers.
Can I have a school spirit card for a free checking account?
Yes, school spirit cards can be used for any of our checking account options including our Free Checking account options, Kasasa checking accounts (which are also free) or any other Bank of Frankewing checking account.
Visit Any of our Branches to sign up for a Spirit Card Today!