History of Bank of Frankewing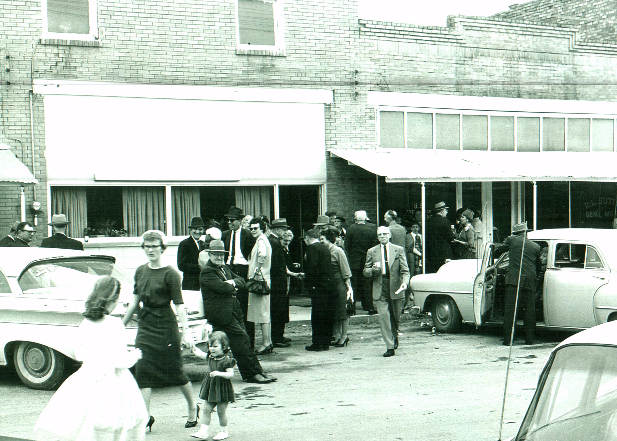 Frankewing was originally known as the Bradshaw Community. In 1909, the decision was made to bring the L&N Railroad through the small community. It was then renamed for Mr. Frank Ewing who had been instrumental in lobbying the railroad leaders to bring the tracks through his town. Frankewing thrived with the railroad. Stores and a post office offered many amenities to the local economy.
In 1920, some community leaders met to establish a bank in the town. The charter was obtained in December of 1920 and the Bank of Frankewing opened for business on February 1, 1921. Since then, the bank has gone through many changes allowing it to grow with the times. In 1972, the bank moved to a new building closer to the new interstate. In 1992, it moved yet again to a new building across the highway from the old building. Then in 2000, the first branch was opened off of the new bypass in Pulaski. Finally, in 2005, the bank's first branch outside of Giles County was opened in Lawrenceburg, Tennessee.
Bank of Frankewing expanded past the Tennessee boarder in 2021, adding a branch in Hazel Green, AL. 
The Bank of Frankewing has a long and eventful history serving the people of Southern Middle Tennessee and we look forward to being a part of your community for many years to come.