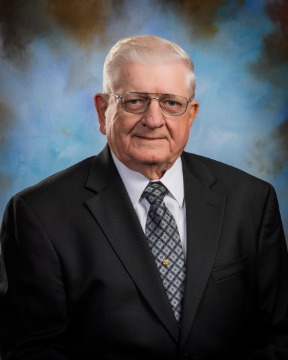 Meade Hopkins, CEO of the Bank of Frankewing, is a graduate of Beech Hill High School and lifelong resident of Giles County. A veteran of the Korean Conflict, Mr. Hopkins earned his BS in Mathematics from Middle Tennessee State University. He worked as an educator at Boonshill High School before beginning his banking career at the Union Bank of Pulaski in 1964. Mr. Hopkins joined the Bank of Frankewing in 1968 and was instrumental in facilitating the Bank's growth from $3 million in assets to its current $275 million. Over his tenure, Mr. Hopkins has witnessed his staff grow from 3 to 60. In 2011, Mr. Hopkins was recognized by the Tennessee Bankers Association as a Leaders in Banking Excellence recipient.
Mr. Hopkins has been a member of the Frankewing Lions Club for more than 40 years and is a recipient of the Melvin Jones Fellowship Award for his commitment to the club's humanitarian efforts. He has also been active in the Giles County Quail Hunters Association, Giles County Election Commission and Industrial Development Board of Pulaski and Giles County.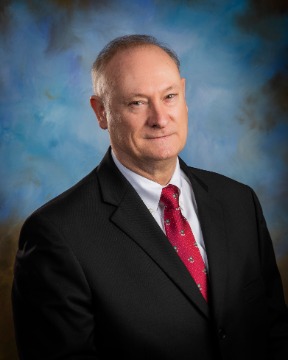 David Barnes 
President
David W. Barnes is the President of the Bank of Frankewing and serves as a Director and Secretary on the Board of Directors. He is a graduate of Boonshill High School and received his AA degree from Martin College in Pulaski before he completed his education with a BS in Mathematics from the University of Alabama - Huntsville. Mr. Barnes joined the staff of the Bank of Frankewing on June 1, 1981. He quickly worked his way up the ranks and was promoted to Cashier in January of 1986 before joining the Board of Directors in 1990. He was promoted to Executive Vice-President in 1991 and then to President in February of 2003.
Mr. Barnes has been a member of the Frankewing Lions Club since 1984 and currently serves as the club's Treasurer. He is an Elder and Treasurer for the Boonshill Cumberland Presbyterian Church. Mr. Barnes is also one of twelve Directors for The Plateau Group in Crossville, TN.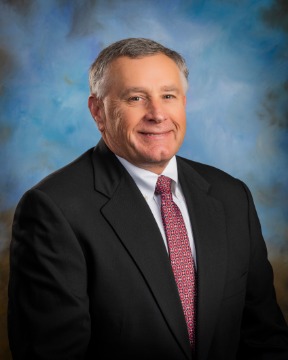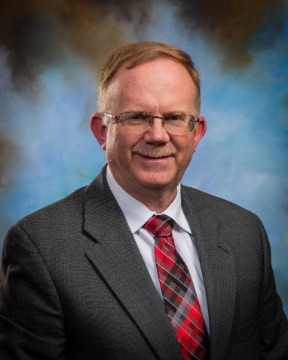 Mike Mayfield                                             Jeff Stewart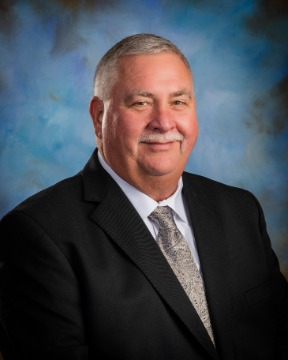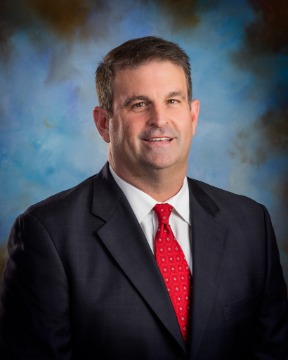 Gerald Martin                                             Blake Lay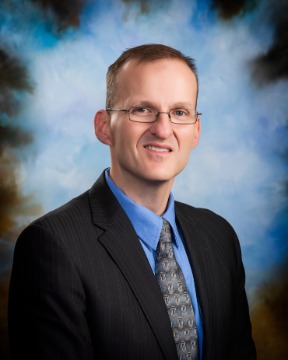 Jim Greene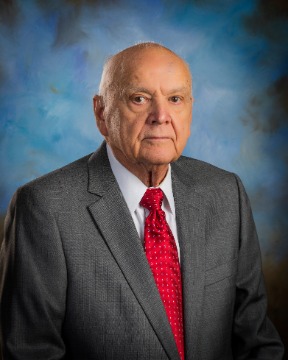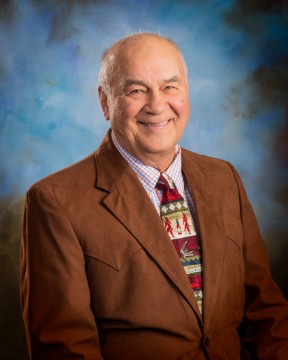 William Earl Wakefield                                 Wade Edde